What We Do
Our motto: "Make it happen."
We provide our services throughout the United States; both on-site and remotely. Capital projects, system upgrades, routine maintenance, and on-call support services offered. 24 plus years experience in the Automation & Controls industry. Our passion for automation and innovative technologies separates us from the competition.
Certified System Integrator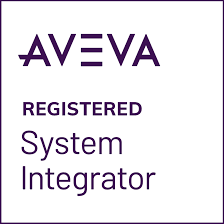 AVEVA Registered System Integrator
Validated System Integrators (SIs) is critical to delivering AVEVA technologies to clients. As a system integrator, we're part of a global community of partners, spanning all industrial sectors. That network gives you structured support and endless opportunities to grow.
Certified PI System Integrator
Utilize our industrial automation experience with the OSIsoft PI system. Our certified PI System specialists have a wide breadth of knowledge and are certified by OSIsoft to perform implementation and support services.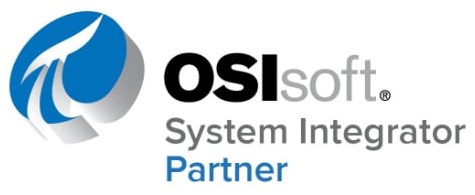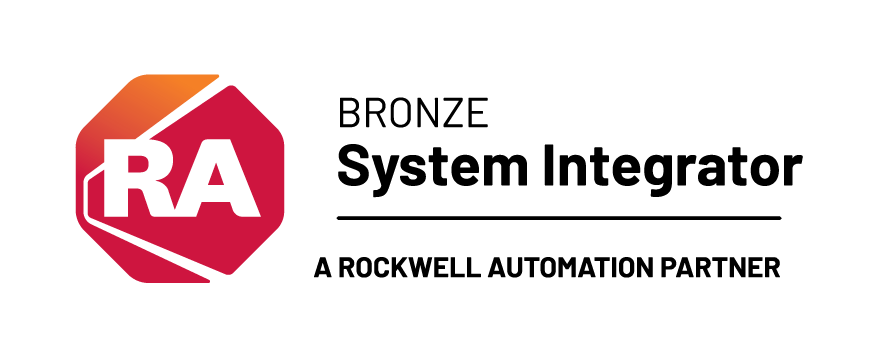 Rockwell Automation System Integrator
Rockwell develops and promotes System Integrator partners who are committed to delivering the highest technical solution and customer service that lead with Rockwell Automation technologies. System Integrators are resources who are best positioned to leverage RA technologies with a reduction in project risk and differentiate themselves with the ability to deliver across a broad geography.
Schneider Alliance Industrial System Integrator Program
The Alliance Program means a higher level business partnership between Schneider and key trusted partners to deliver the best solutions in energy management and automation required by the industry's most demanding customers.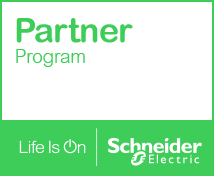 Additional Services
Custom Panels
Custom stainless steel electrical panels built to customer specifications. NFPA/NEC code compliant with UL listed or certified components. Panel design and dress outs available. Shipped or installed.
Custom Function Blocks
We can develop custom function blocks when they don't exist to get the job done. Looking for Rockwell's Allen Bradley FIFO function blocks? Tag Search functionality within FactoryTalk? We wrote them and you can own them.
Middleware Programming
Have you ever needed 2 software packages to communicate but they don't, let us write the middleware to make them.
Ewon & Prosoft Configuration
We integrate EWON technologies to provide secondary data backup and SMS/Text alarming. When it comes to PLC integration we are well versed in Prosoft configurations.
Power Engineering
ETAP & SKM modeling. System design, analysis, integration, and more. Power metering and usage reporting.
Documentation
Control Narratives, Cause & Effects, Standard Operating Procedure (SOP) drafting, Factory Acceptance Test (FAT) documentation, Site Acceptance Test (SAT) checklists, and standardized loop folders.
Other Services
Among the other services we offer: PI Historian Configuration, Aveva Integration, PCN Security, Backup Strategies, and Wireless Communication.