Automation & Controls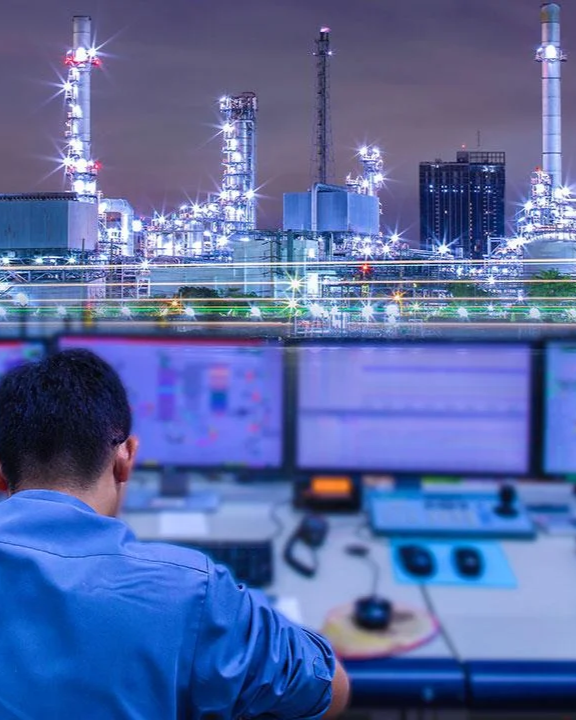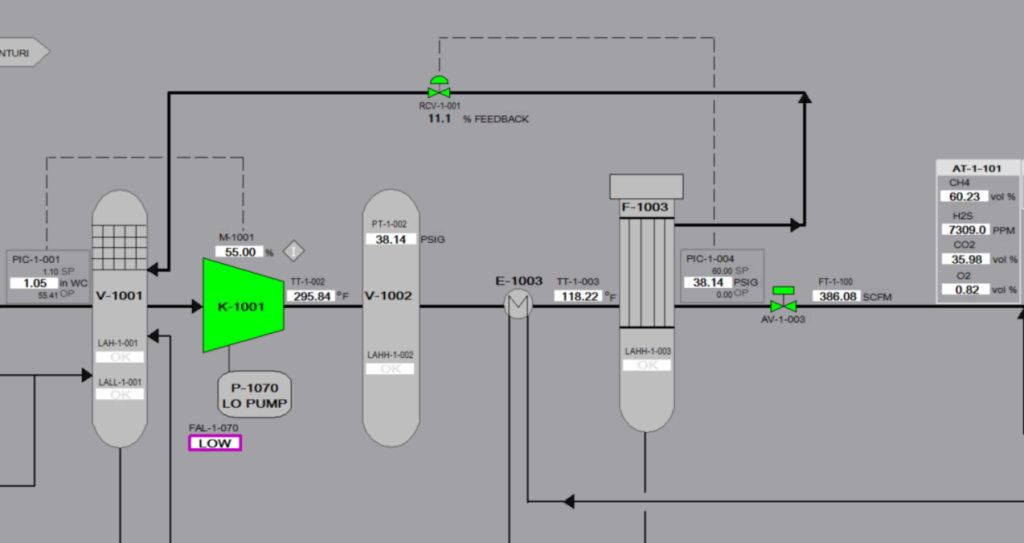 Automation Services
DCS, PLC, & SIS Programming, custom logic, and material acquisition. Development and support for multiple vendors and platforms.

We work with our customers to create a custom application suited to their needs.

Systems Integrator
From ground up controls systems or integrating different vendor control packages into one common user interface. Using our integration services delivers consistency for plant operations, strengthens reliability and lowers process overhead propelling your company's profitability.

HMI Graphics
Developing custom graphics for operator consoles and HMIs. Simple & easy to understand. Visual alarms, trending, and faceplates.

Support Services
We offer 24×7 on-call support services. Call us to troubleshoot your DCS or PLC issues when your plant wont run! Competitive support contracts available for negotiation.
Additional Services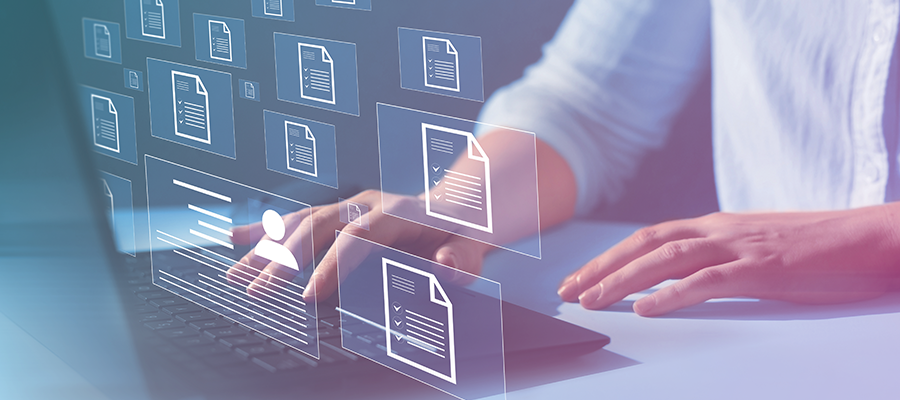 Documentation & Drafting
Control Narratives, Cause & Effects, Standard Operating Procedure (SOP) drafting, Factory Acceptance Test (FAT) documentation, Site Acceptance Test (SAT) checklists, standardized loop folders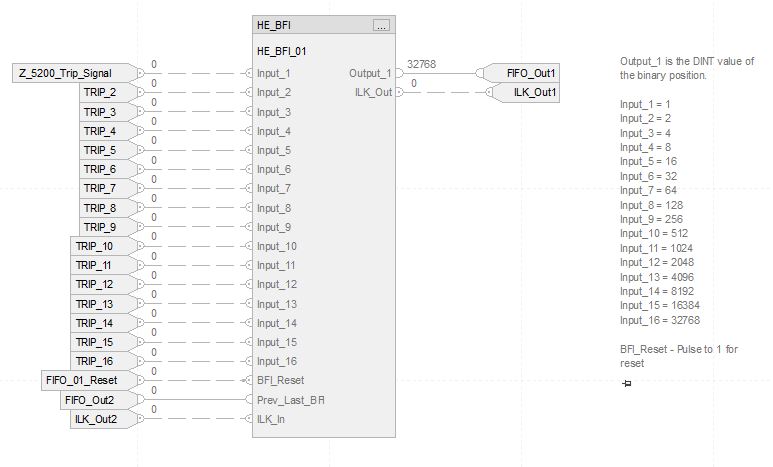 Custom function blocks & Middleware programming
No matter how complex the controls environment is we can develop custom function blocks when they don't exist to get the job done. Looking for Rockwell's Allen Bradley FIFO function blocks? Tag Search functionality within FactoryTalk? We wrote them and you can own them.

Have you ever needed 2 software packages to communicate but they don't, let us write the middleware to make them.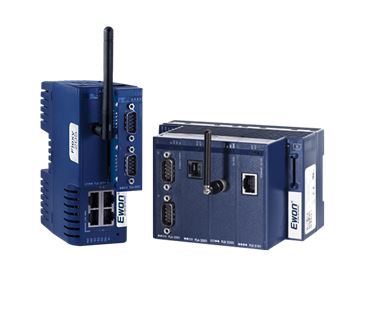 Ewon & Prosoft configuration
We integrate EWON technologies to provide secondary data backup and SMS/text alarming. When it comes to PLC integration we are well versed in Prosoft configurations

Other Services
Among the other services we offer: PI Historian Configuration, Aveva integration, PCN security, backup strategies, and wireless communication.