Instrument & Electrical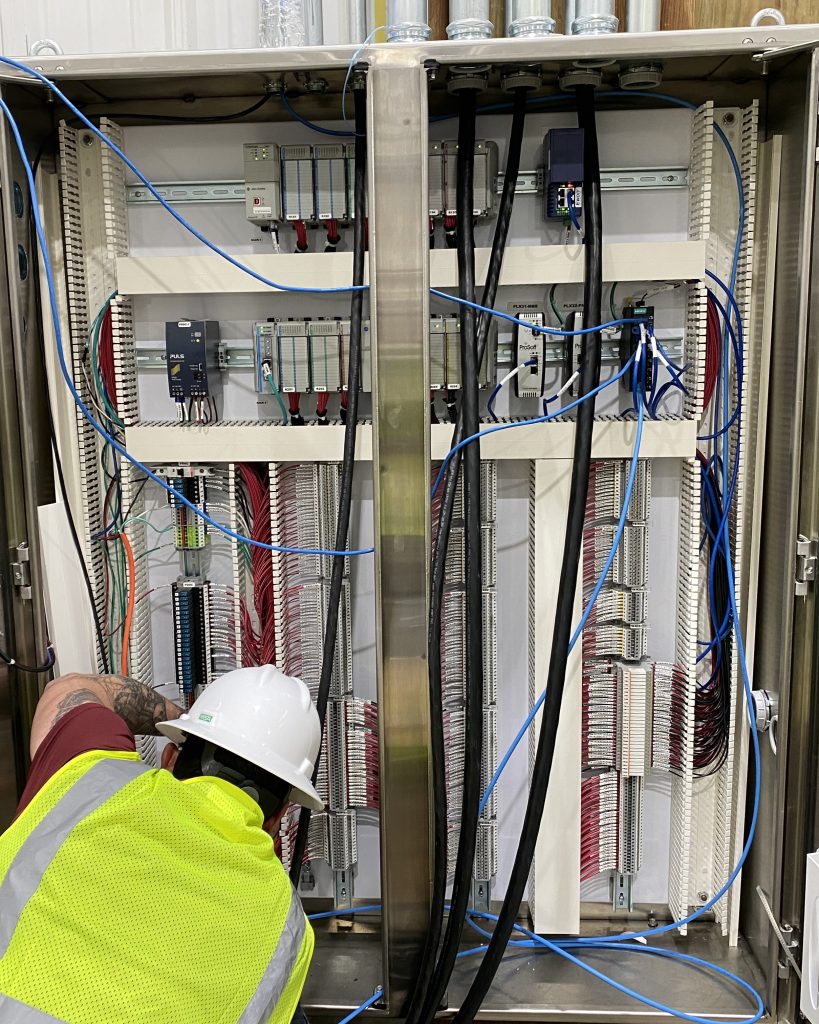 Commissioning
New installs, retrofitting, wire termination, mounting, conduit & tubing. All 5-point loop checks include detailed loop folders.

Calibration
Performed per normal standards and practices for any regulatory requirements or routine maintenance.

Troubleshooting
Our technicians have a deep understanding of field and control system requirements.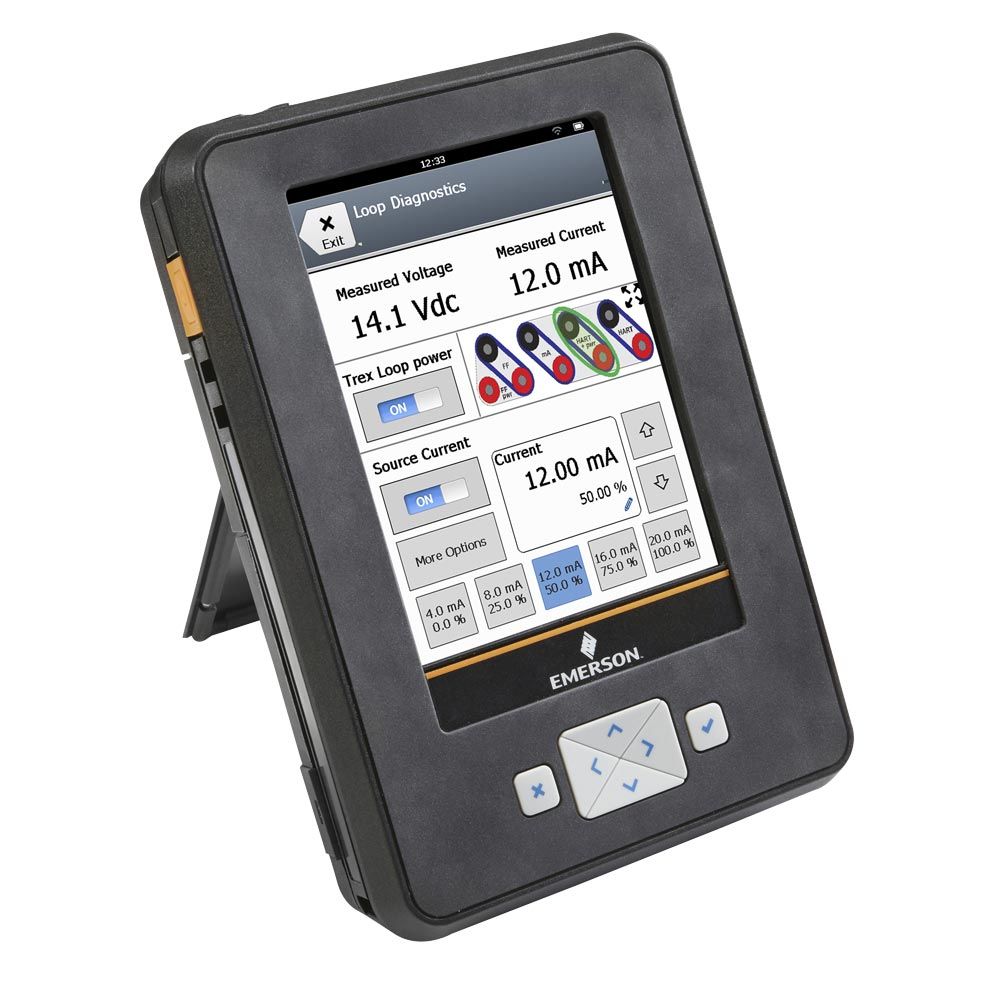 Additional Services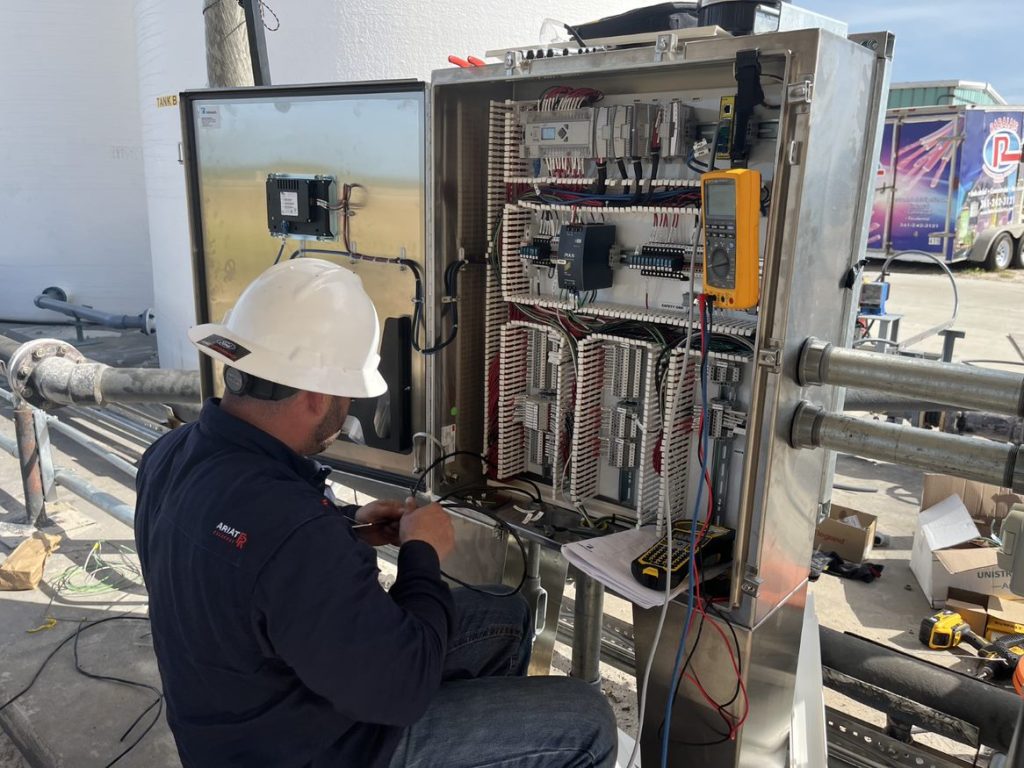 Panel Services
Custom stainless steel electrical panels built to customer specifications. NFPA/NEC code compliant with UL listed or certified components. Panel design and dress outs available.

Shipped or installed turnkey solution for your next project.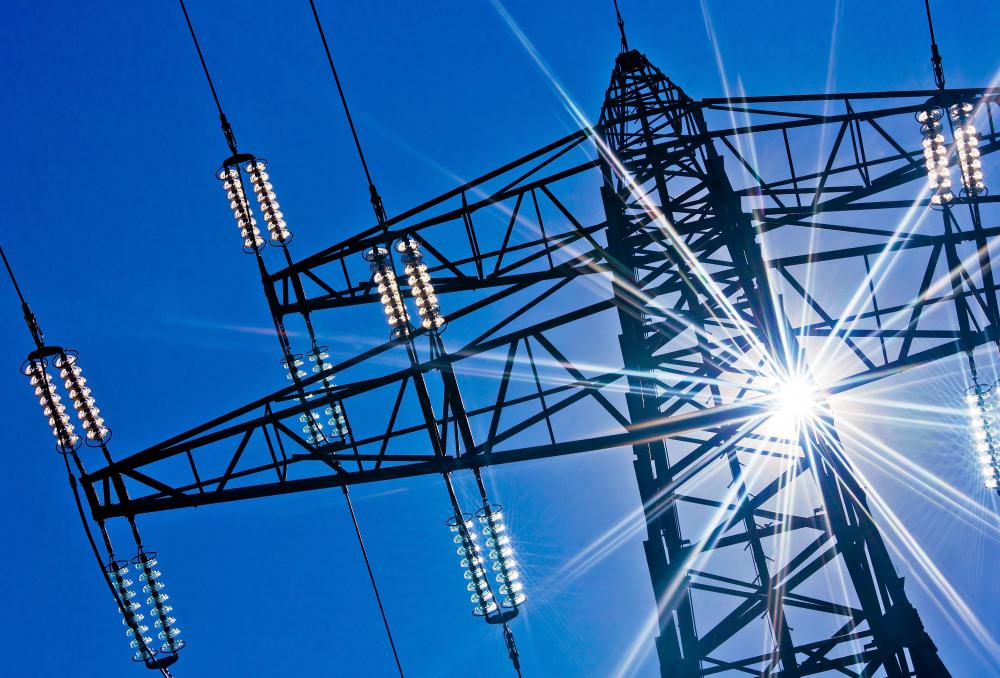 Power Engineering
ETAP & SKM modeling.

System design, analysis, integration, and more.

Power metering and usage reporting.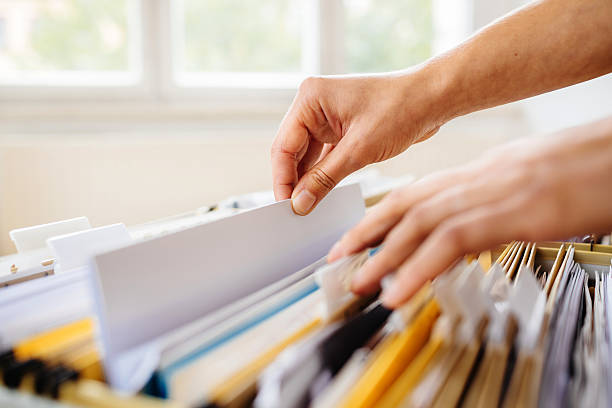 Standardized Document Control
Detailed loop folders: single line diagrams, P&IDs, instrument specification sheets, instrument indexes, calibration records, initial loop verification, commissioning.

Standardized documentation ensures our products can be maintained and serviced throughout their lifespan.