Cyber Security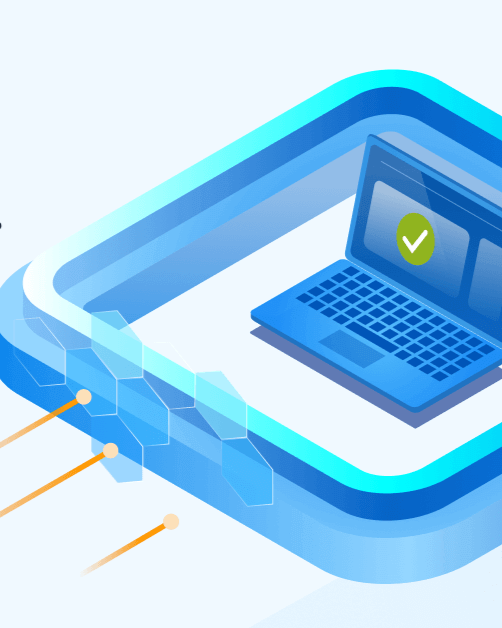 Threat Detection
Stop being reactive to security breaches by deploying a proven solution that automatically prevents the damage from occurring. No manual threat hunting, costly infrastructure, or cloud connectivity is required.

Disaster Recovery
Providing a turnkey solution that allows you to securely protect your critical workloads and instantly recover your critical applications and data — no matter what kind of disaster strikes.

Cloud Storage
Acronis Cloud Storage is a storage option that keeps backups safe and secure. Acronis Cloud Storage licenses are subscription-based and depend on the storage capacity levels. You can save backups from an unlimited number of machines and any type of platform to cloud storage, including mobile device backups.

Focus on your business and customers
Let us handle your IT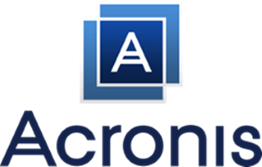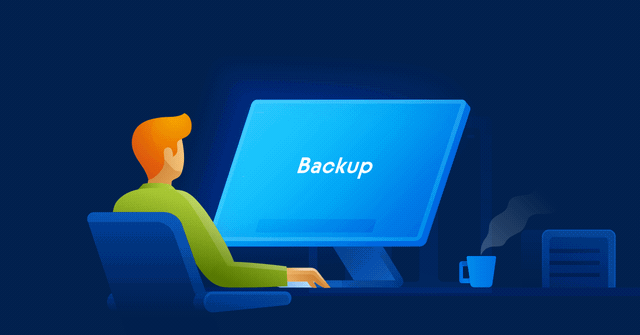 WHAT IS ACRONIS?

Acronis is a full suite Acronis Cloud Service Provider. We offer Windows, Mac, and Linux ala-carte cyber security services to our customers which include: Acronis Cyber Protect Backup & Recovery for servers, workstations, virtual machines, files, cell phones, Ransomware protection, Anti-Virus, Cloud Storage: Google Workspace, Microsoft 365, and Azure. Universal Restore and bare metal restore. For mission critical servers we can turn your cloud backup into a Virtual Machine (VM) and attach it to your network using a Virtual Private Network (VPN) connection so your business can continue to run even without the physical machine. We can also manage your Windows patches to verify software compatibility and schedule installations during downtime. Need a phone system? We can provide your business with a Virtual Phone System (VoIP) (US customers only) to run your business.

All of this is available in one software package and is remote managed by you; or have us manage it for you.

PREVENT CLIENT DOWNTIME AND DATA LOSS WITH ESSENTIAL CYBER PROTECTION
Acronis Cyber Protect Cloud is the only solution that natively integrates cybersecurity, data protection, and management to protect endpoints, systems, and data. This synergy eliminates complexity, so service providers can protect clients better while keeping costs down.

STRENGTHEN YOUR SECURITY SERVICES AND IMPROVE PROFITABILITY
Secure all client workloads with next-generation cyber protection. Minimize your clients' security risks with integrated cyber protection covering 100% of their endpoints and unlock unique capabilities not available from your current security vendor. Rise to the challenge of this years cyber threats and greatly reduce security incidents and breaches. Leverage the solution that's a leader in independent testing (VB100, AV Test, AV-Comparatives, ICSA Labs).

Reduce Risk. Increase Profitability.
Get Acronis Cyber Cloud Protection Today!
Quotes are generated based on requirements, send an email and we'll get back with you shortly!